The Wokingham Secondary Federation is a voluntary collaboration between member schools to improve the provision and management of secondary education in Wokingham Borough.  The overall aim of the Federation is to support collaboration in order to raise the standards of students' achievement.
Federation members include eight secondary schools, two special schools, one Pupil Referral unit and One Hospital Education School listed below.  Click on any of the logos below to visit that school's website.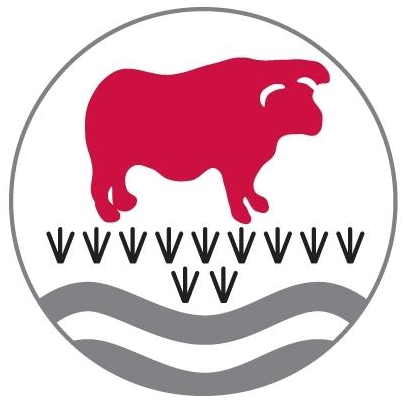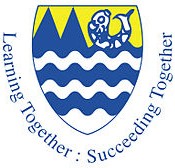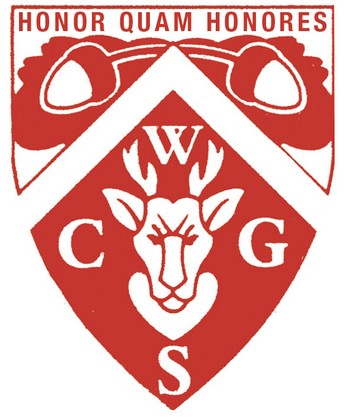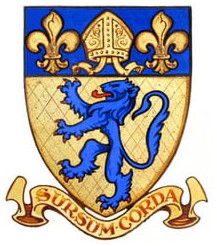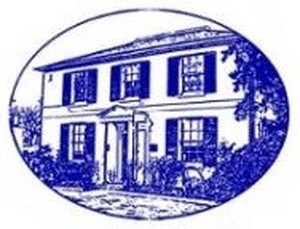 Federation support, training and projects
The Wokingham Secondary Federation works together and with external partners to provide support and training for all its schools.
For more information about other projects, please contact the Federation Manager Julian Bushell, email: jbushell@bulmershe.wokingham.sch.uk
Train to Teach with School Direct and the Wokingham Federation
The Wokingham Federation offers places to talented graduates for training to become teachers. We are looking to appoint excellent trainees who are enthusiastic and passionate about teaching and who have the ability and drive to become outstanding practitioners.
Places are available for all courses on the fee-paying route and for English also on the salaried route. To search for a course starting in 2019, please see the new DfE 'Find Teacher Training Courses' website which will open in mid-October. For details of courses that will be on offer, please see http://wokinghamfederation.co.uk/availability-of-places-2019-20/
To apply to the Wokingham Federation for a place, please see the UCAS website and search for The Wokingham Secondary Federation.
Please note that the UCAS search tool for ITT places is being decommissioned at the end of September and they will not be providing information on courses starting in 2019.