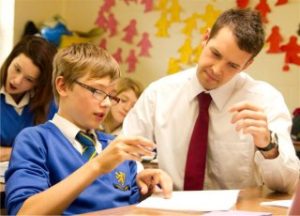 The Wokingham Federation offers two School Direct programmes, a salaried route and a training (fee paying) route. The training route offers the opportunity to take a PGCE with the University of Reading or, for Business Studies, UCL and RE, Oxford University. For many of the courses, bursaries are available. Details of bursaries can be found at Get Into Teaching – Explore My Options.
If you are changing career and are a graduate with three or more years' experience of working life, then you may consider applying for the School Direct Training Programme (salaried).  Successful candidates receive a salary on the unqualified teacher pay scale, and your training school will have a job in mind for you.
Other graduates can apply to the School Direct Training Programme with PGCE, and could be eligible for a tax-free bursary of up to £30,000.  Bursaries are dependent on the subject you want to teach and the degree class that you hold.
Subject Knowledge Enhancement (SKE)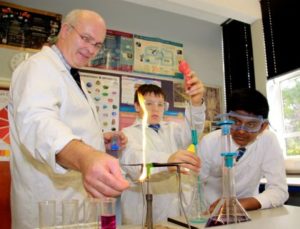 Don't hold back from applying for teacher training in Biology, Geography, Maths, Physics, Chemistry, Computing, Design and Technology, or a language because of your subject knowledge. You may still be able to train to teach these subjects (and be eligible for the bursaries they attract) by building up or refreshing your existing knowledge with a Subject Knowledge Enhancement programme. Those SKE subjects being offered by the University of Reading can be found at http://www.reading.ac.uk/education/pg-taught/ioe-SKEprogramme.aspx and information from the DfE is at https://getintoteaching.education.gov.uk/subject-knowledge-enhancement-ske-courses .