The Wokingham Secondary Federation is a voluntary collaboration between member schools to improve the provision and management of secondary education in Wokingham Borough.  The overall aim of the Federation is to support collaboration in order to raise the standards of students' achievement.
Federation members include ten secondary schools, two special schools and one Pupil Referral unit listed below.  Click on any of the logos below to visit that school's website.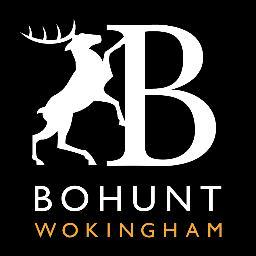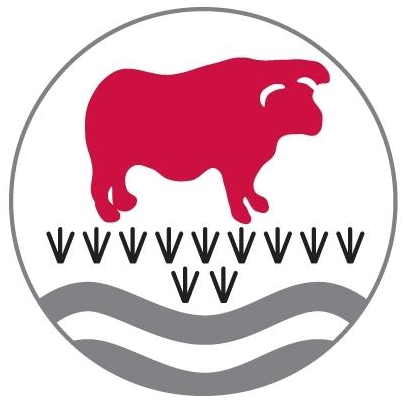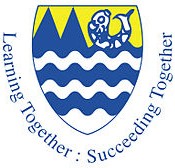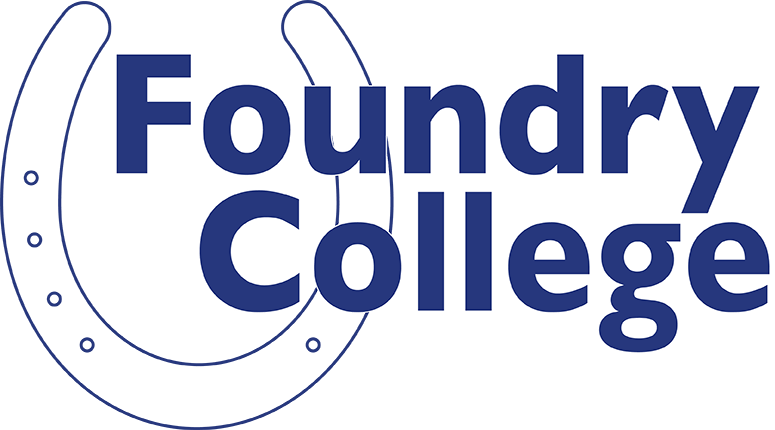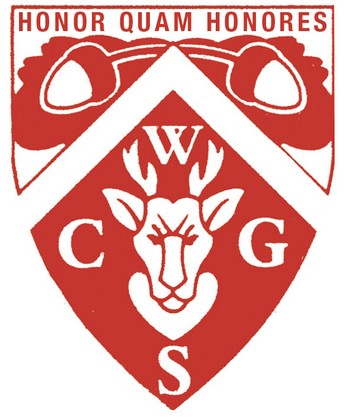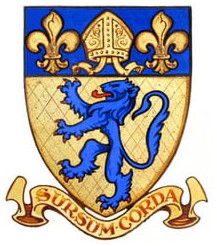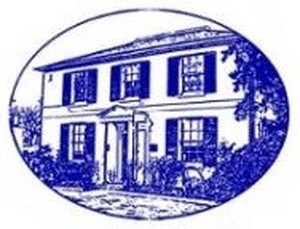 Federation support, training and projects
The Wokingham Secondary Federation works together and with external partners to provide support and training for all its schools.
For more information about other projects, please contact the Federation Manager Julian Bushell, email: jbushell@bulmershe.wokingham.sch.uk
Train to Teach with School Direct and the Wokingham Federation
The Wokingham Federation offers places to talented graduates for training to become teachers. We are looking to appoint excellent trainees who are enthusiastic and passionate about teaching and who have the ability and drive to become outstanding practitioners.
We like to think that training with the Wokingham Federation, in partnership with the University of Reading (and Teach South East for Business Studies) is as good as anywhere in the country.
Depending on your subject specialism, you can now earn up to £32,000 with a bursary or £34,000 with a scholarship if you train to teach with us. Up to date details of funding for 2020 – 2021 trainees can be found at https://getintoteaching.education.gov.uk/funding-and-salary/overview.
Places are available for all courses on the fee-paying route. We also have a few English places on the salaried route. http://wokinghamfederation.co.uk/availability-of-places-2020-21/
The ITT Coordinator at The Bulmershe School is Annemarie Davies. Please see the video below, where she takes part in a question and answer session at the University of Reading:
To read about one current teacher's experience of training with the Wokingham Federation, please see Dolly's story: Dolly's Story